Mission Extravaganza 2021
Welcome to the St. Thomas October Mission Extravaganza! For those working on an "at home" project, material pick up will be Sunday, September 26th from 9 until 12:30. Projects MUST be completed by October 31st. Please return projects at any time to the church during October by placing them in room 309 on the third floor. Check off your name in each appropriate box where you have placed your projects. Thank you for participating!
Below is a description of the seven different mission projects we're supporting in the month of October to help our church, community and world. Questions, please contact This email address is being protected from spambots. You need JavaScript enabled to view it.. All mission projects must be complete by Sunday, October 31st unless otherwise noted.
SIGN UP LINK BELOW
https://www.signupgenius.com/go/10C0C44ACA722A02-mission
MISSION PROJECTS
Chemo Kits - We will be assembling Chemo kits for patients that are receiving chemotherapy at VA Cancer Specialists in Gainesville. A shopping bag will be provided and you will fill it with things off of the provided list. We need 80-100 of these. Things like hand sanitizer, unscented lotion, kleenex, ginger candy, magazines, books, hats, scarves or blankets, puzzle books etc. will be needed. These are things that people need or will use while receiving chemotherapy. You can take more than one if you like.
No Sew Blankets will be given to children and Seniors. Directions and pre cut materials are provided. All you need to do is cut the fringe and knot. We would like to complete 50 of these.
No Sew Scarves for children and seniors. Directions and materials provided. (Cut the fringe and knot) We would like 50 of these.
Pillowcase Dresses for Girls in Africa. Girls who are dressed nice have a better chance of NOT being abused. A little sewing is involved. Directions and materials provided.
Cards for the Elderly. We will provide "thinking of you" cards and you write words of encouragement to those at Manassas Health and Rehab. Packages of 5.

SERVE Dinner - We will be providing dinner for SERVE on Sunday, October 17th. We will need dishes for about 30 people. We will be providing for 55 people. Chicken dishes, pork, meatballs, vegetables, rice, potato dish, bean dish,quinoa, fruit salad, whole fruit are on the menu. Please use a 15 x 12 disposable pan. Milk, fruit juice and bottled water are also required. SERVE does not want pasta or desserts. You may bring your dishes to the rear of SERVE on October 17th between 4 and 4:30 or drop it at the church at 4. Please let Zuzana Steen (This email address is being protected from spambots. You need JavaScript enabled to view it.) know if you are leaving it at the church. Questions can go to her as well. See signup genius for menu.
Birthday Boxes - We will be providing a birthday box for those who come to our Food Pantry and request it. We will need a "13 by 9" disposable cake pan with lid, filled with a boxed cake mix, a can of frosting and birthday candles. You may add anything else you would like. Please tie it together with a ribbon. We would like 50 of these.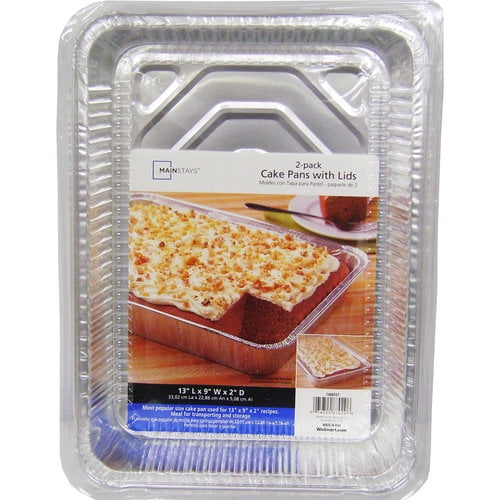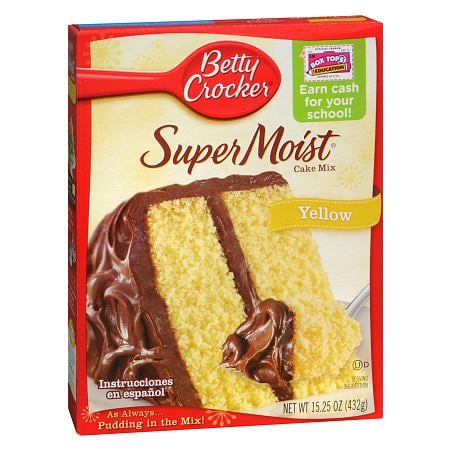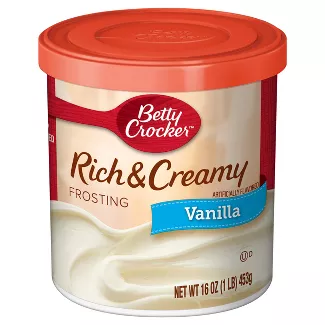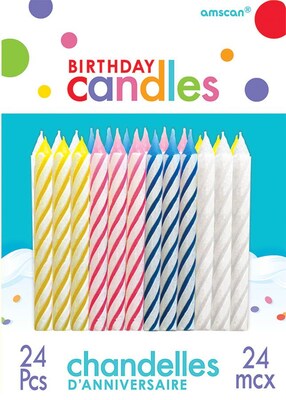 Painted Rocks - We will be painting rocks with bright colors and pictures or words of inspiration and hide them all over Manassas to bring a little joy to people's lives. You can do anything you like on the rocks. If you wish, you can go to https://manassas-rocks.webnode.com/about-us/ to see what others are doing and be a part of Manassas Rocks. Rocks, paint and paint brushes will be provided.
Please go to signup genius to choose your projects. Pick up your materials (if needed) on Sunday, September 26th between 9AM and 12:30 PM. If you cannot pick it up in that time frame, please email This email address is being protected from spambots. You need JavaScript enabled to view it. to make other arrangements.
Go to the link below to signup for your projects.
https://www.signupgenius.com/go/10C0C44ACA722A02-mission